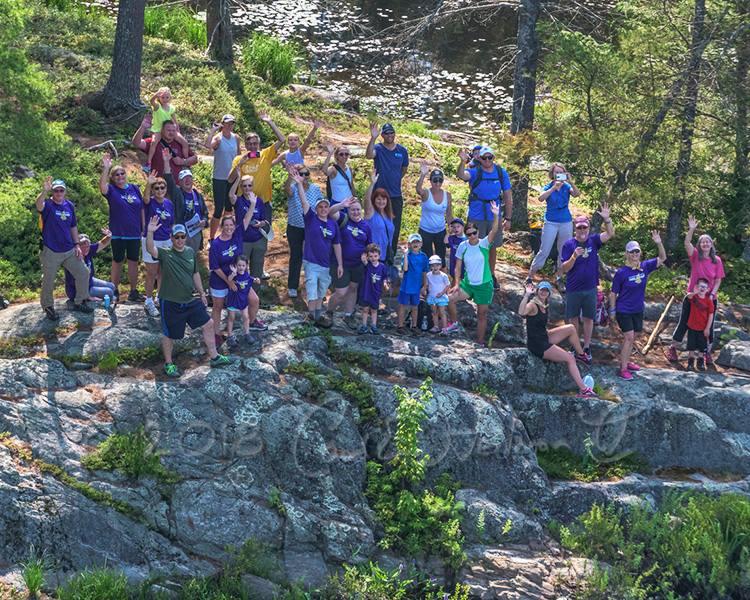 2018 Hike-A-Thon Photography by Carl Heilman, II
$ 25.00
Bring a piece of the Hike-A-Thon home with you with these exclusive aerial photographs taken by renowned photographer, Carl Heilman, II! Close-up and distance shots available for each site. To view, choose a location in the drop-down list, then choose close-up or distance. Or just click on a photo thumbnail to see a larger image.
Fine Art Print: 8″ x 10″ signed print
$5 flat rate shipping regardless of number of prints.
Prints are made per order; once an order is placed here, it will be forwarded to Carl Heilman for print and shipping. For more information about Carl Heilman, II, Wild Visions, Inc., and his printing process, visit www.carlheilman.com.