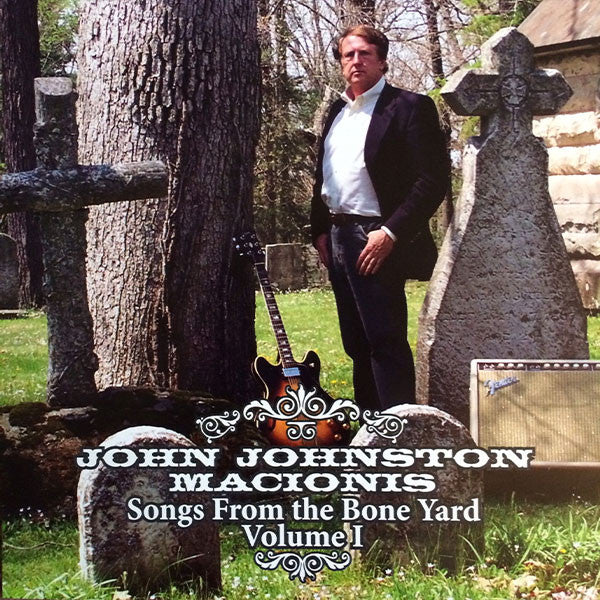 CDs
$ 10.00
Listen to your favorite tunes sung by our very own LGLC President, John Johnston Macionis, as lead singer playing his electric guitar, acoustic guitar, Yamaha keyboard, and percussion.  Celeste Friedman joins John with a Yamaha keyboard and backup vocals.
Back to the Bone Yard, Volume I: The Letter, hide Your Love Away, No Matter What, Peaceful Easy Feelin', Steppin' Stone, Never My Love...among many more!
Back to the Bone Yard, Volume II: California Dreamin', Honey Don't, On the Way Home, I'm a Believer, I Saw Her Standing There, and many more!
B-Side Beatles featuring John's tribute to his favorite band:  Because, Nowhere Man, When I'm Sixty-Four, I Saw Her Standing There, Yellow Submarine, and so many more of the very best of the Beatles.
OR buy a set and get all three for a great price!
CDs were donated to the LGLC by John Macionis; all sale proceeds go to the LGLC.