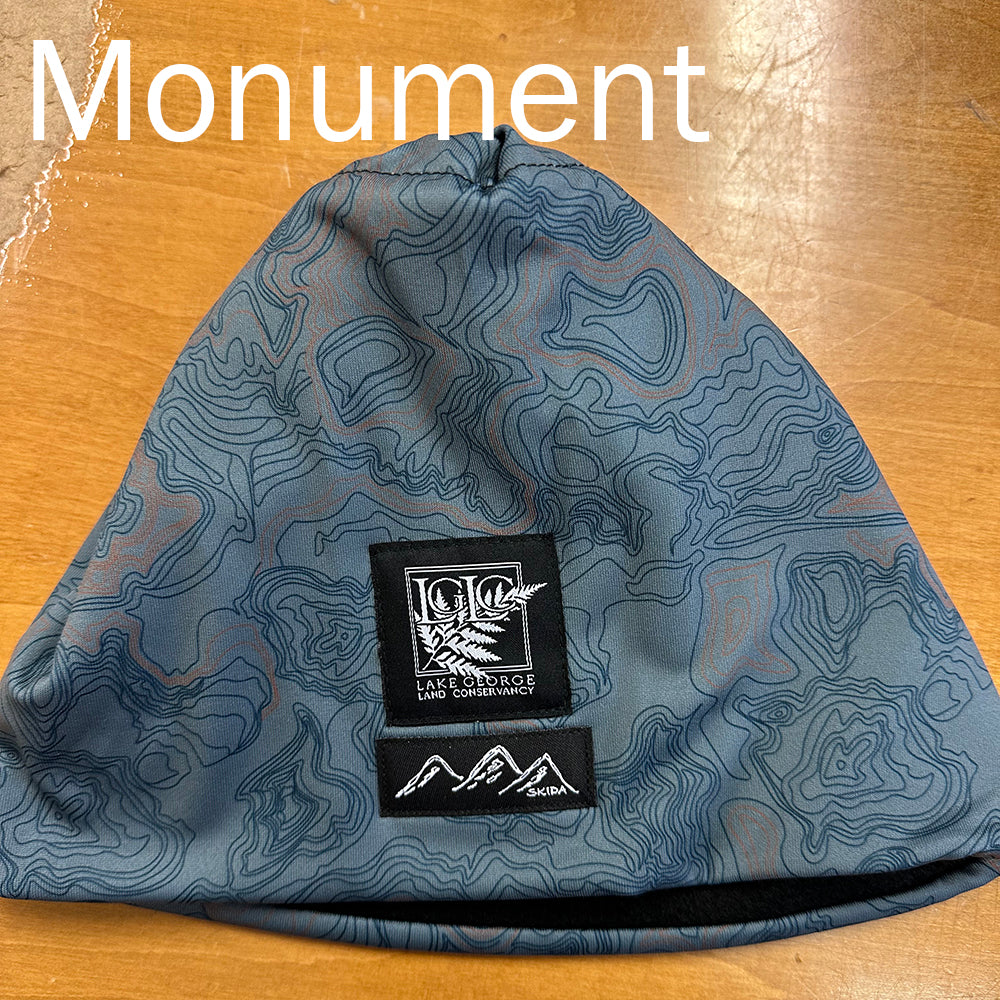 Skida fleece-lined Alpine Hat
$ 36.00
Skida Alpine Hat, is the perfect weight for colder days. The printed poly-blend outer fabric is fully lined with cozy mid-weight fleece - it wicks moisture, cuts the wind, and always leaves you high and dry. Great for chilly runs, hitting the slopes, or just cruising around town. This hat goes from casual to performance without skipping a beat. Made in Vermont.
Kids' size in Supernova only.
Quantities very limited. Juniper and Nightingale are SOLD OUT.
The LGLC has collaborated with Skida to bring to you our winter collection. Thanks to the generosity of the Singer family, all proceeds will benefit the George C. Singer Educational Fund, which was created and endowed by the Singer family to directly support the LGLC's educational programs.